From May 1- June 30, 2021, for every $100 in purchases of ZEREX, PENTOSIN, LIQUI MOLY, or FEBI Fluids you'll be entered to WIN a GEDORE BOLT EXTRACTOR  KIT!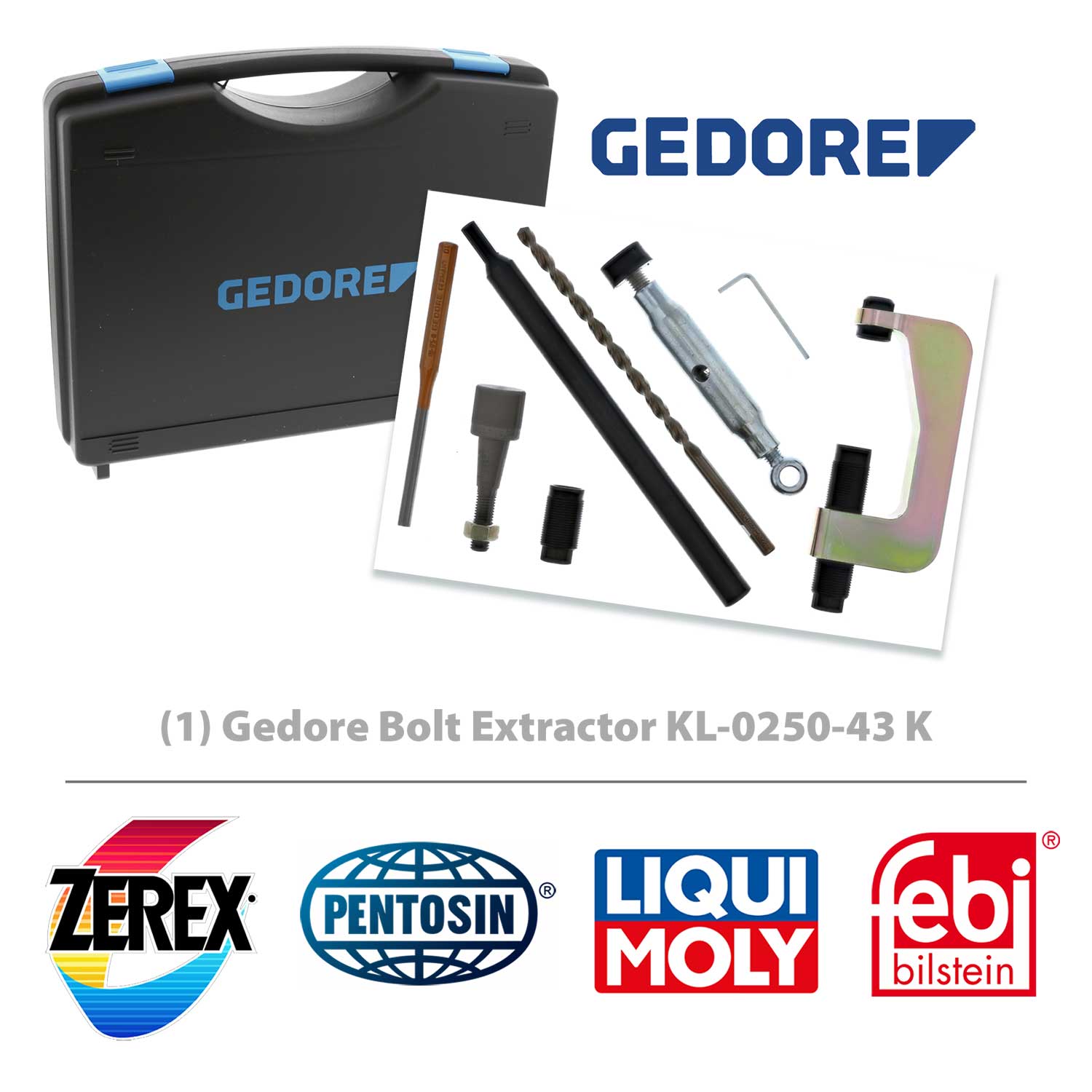 (a $400 Value courtesy of Zerex, Pentosin, Liqui Moly and Febi!)

 (Winner will be announced in July 2021)
Click here for the contest rules and for non-purchase entry.